JSA LIS Head Instructor Workshop 2023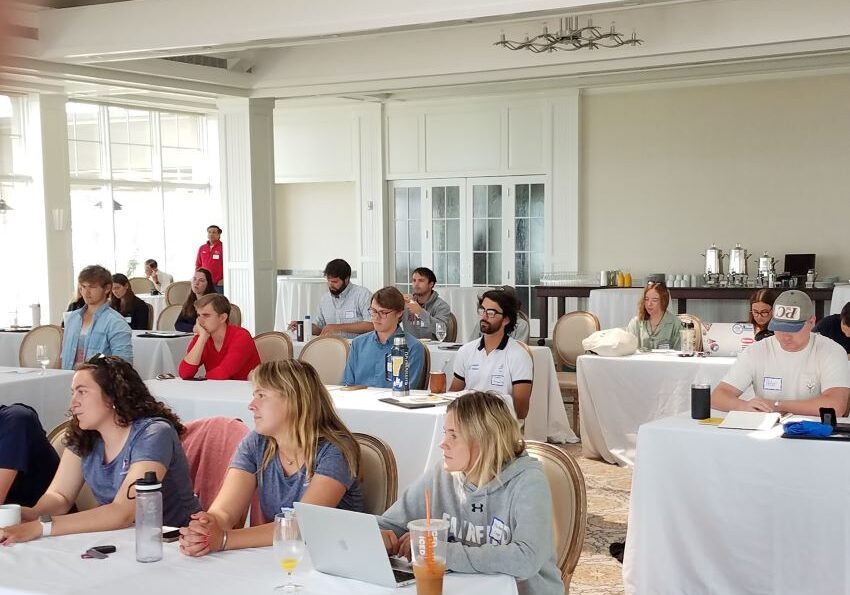 The 2022 Head Instructor Workshop that was held on Thursday June 8, 2023, at the Beach Point Club continued the in-person format that enhanced the exchange of ideas among head instructors and other program leaders, such as directors and senior staff. 
Head instructors and junior program directors were invited to attend this workshop designed specifically for them. Program chairs were also welcome, along with those on the path to becoming a head instructor or program director. 
The workshop resources, including agenda, video recording, slide presentations and contact list for head instructors, may be viewed at this link.
Agenda for the Workshop:
– Moderators: Tim Clark, JSA LIS Board Chair, and George Catallo, JSA LIS Board Member
– Presenters: Maggie Costikyan, Pequot YC Junior Sailing Director; Samantha Labuzetta, Riverside YC Sailing Director; Reed Maltbie, Author, TED Speaker & Optimum Performance Specialist; Hannah Nightingale, Pequot YC Head Sailing Instructor; Luke Salditt, Manhasset Bay YC, Sailing Director; and David Smith, Pequot YC Junior Committee Chair
– Their topics included: Leadership Roles for the Coming Summer, Fast Lane to Enduring Teamwork, Partnering with Parents to Make for a Successful Summer, and Open Discussion on Tactics That Win for a Successful Program.