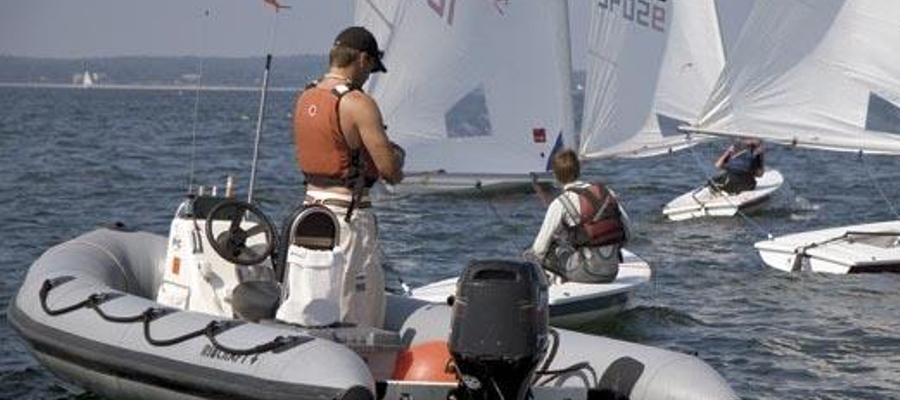 Coaching is a tough business.  Early mornings.  Long weekends.  Late evenings writing programs and developing coaching strategies.
Attributes of a good coach:
Coaches are passionate souls who live for the opportunity to work with like minded sailors and families intent on achieving success and enjoying involvement in a great sport.
Coaches want to change lives – sailing is just the avenue.  
Great coaches possess the communication skills, empathy and compassion to change people – they just chose to use sailing as the vehicle to do it.
An effective coach should communicate regularly with The parents of their junior sailors.