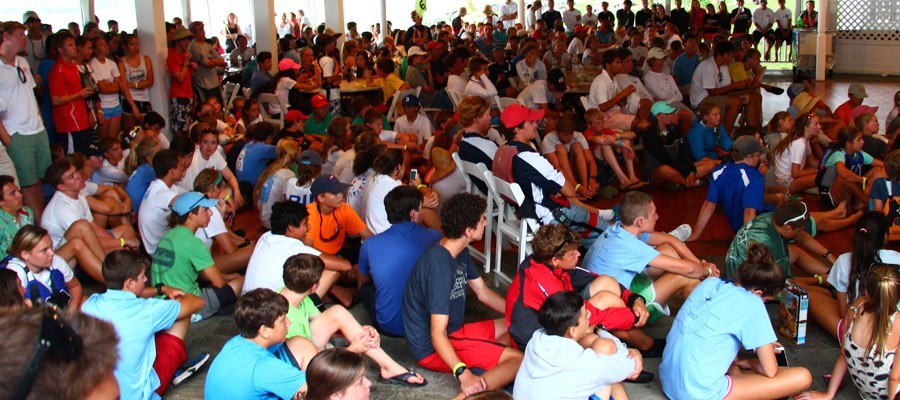 JSA
GUIDELINES FOR INSTRUCTORS
JSA
GUIDELINES FOR  COACHES / INSTRUCTORS
 Coaches / Instructors should always:
1. Follow and promote the JSA Code of Ethics and the JSA Ethics Guidelines.
2. Be aware of their enormous influence on the sailors in their charge and strive to model the highest ethical and moral conduct.
3. Promote the total sport of sailing, not just racing.
4. Place winning in the context of fun, good sportsmanship, and fair play.
5. Take an active role in the prevention of drug, alcohol and tobacco use.
6. Be aware of their responsibility for the supervision and welfare of the sailors in their charge at all times including at away regattas.
7. Operate support craft under recognized principles of safe motorboating.
8. Understand that they must uphold event regulations, on and off the water, and housing rules.
9. Be thoroughly acquainted with the racing rules, encourage adherence to the rules, and teach not only the rules, but also the procedures to be followed in the protest process.
10. Assist all sailors to develop to their fullest potential.
11. Encourage their sailors to be organized, to be responsible for their own equipment, to respect the property of others and to follow Lost and Found procedures.
Related Documents:
Annabel Vose (17) and Megan Brickwood (16), sailing 420, from ...

learn more »

SUPPORTING ETHICAL BEHAVIOR One of the goals of the JSA is to ...

learn more »