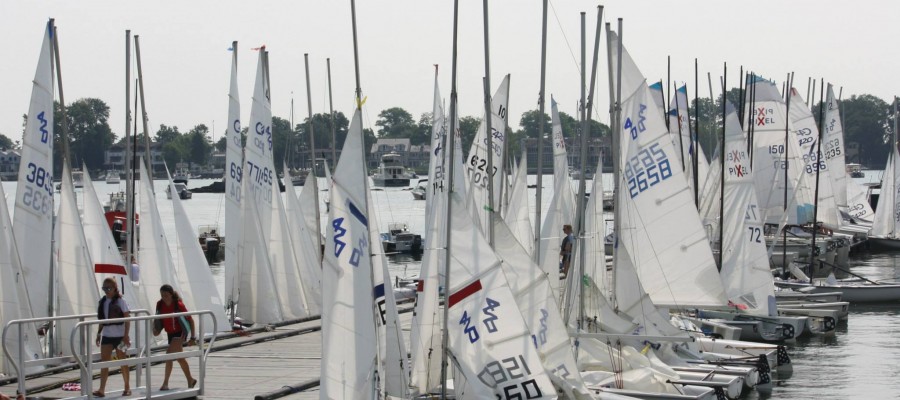 JUNIOR SAILING ASSOCIATION OF LONG ISLAND SOUND
REGATTA MANAGEMENT MADE EASY
Important links and information

COVID-19 disrupted the normal summer schedule of regattas in 2020. The JSA did not designate regattas as championship or season series events, but club hosts were encouraged to run regattas if they were able to do so in a modified format that was safe. Regatta events that were held may be viewed on the JSA calendar (scroll to year 2020).
Due to the special circumstances, the suggested format for JSA events was modified in 2020.  The modified format simplified event management to facilitate safety for all participants. The JSA Pandemic Summer Regatta Playbook was a guide prepared to help a host through the planning process last summer.
The updated Playbook, and the other documents and links in this section, will assist hosts to run a successful regatta during Summer 2021.