US Sailing Junior Women's Clinics in 2021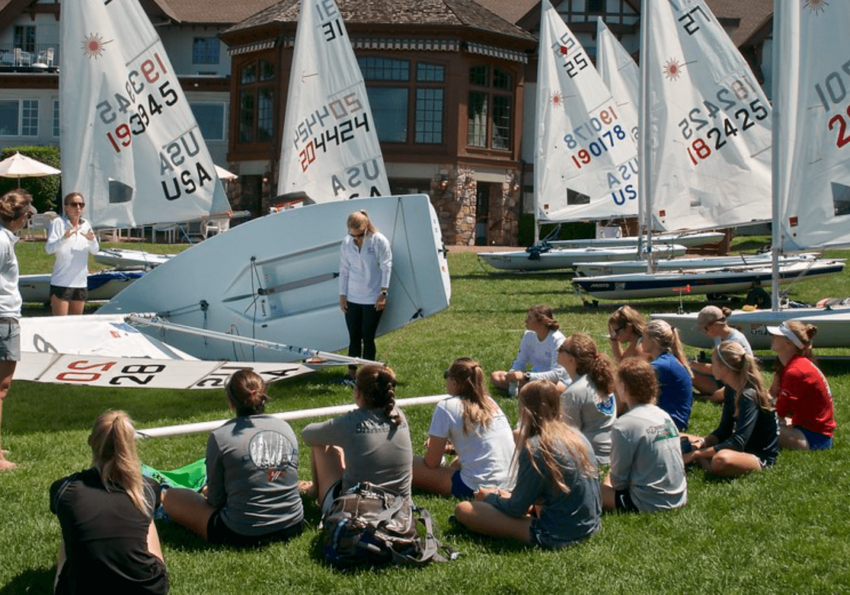 Registration begins May 3 at noon for the 2021 US Sailing Junior Women's Clinic in Bristol RI on July 13-15.
It's one of seven regional clinics providing junior sailors with a chance to build their skills in an all-female environment and foster friendships for a lifetime. The clinic is open to any girl who is 13 to 18 years old. US Sailing provides coaches who will lead the training and coach all competitors to enhance the experience, sailing skills, and competitive sportsmanship of the group. Fleets include Laser 4.7 (ILCA 4), Laser Radial (ILCA 6), Club 420, and 29er.
These clinics are offered as a substitute for the U.S. Junior Women's Singlehanded Championship for the Leiter Trophy and the U.S. Junior Women's Doublehanded Championships for the Ida Lewis Trophy that will not be contested in 2021 because of the COVID-19 Pandemic.