JSA LIS Event Management Workshop 2022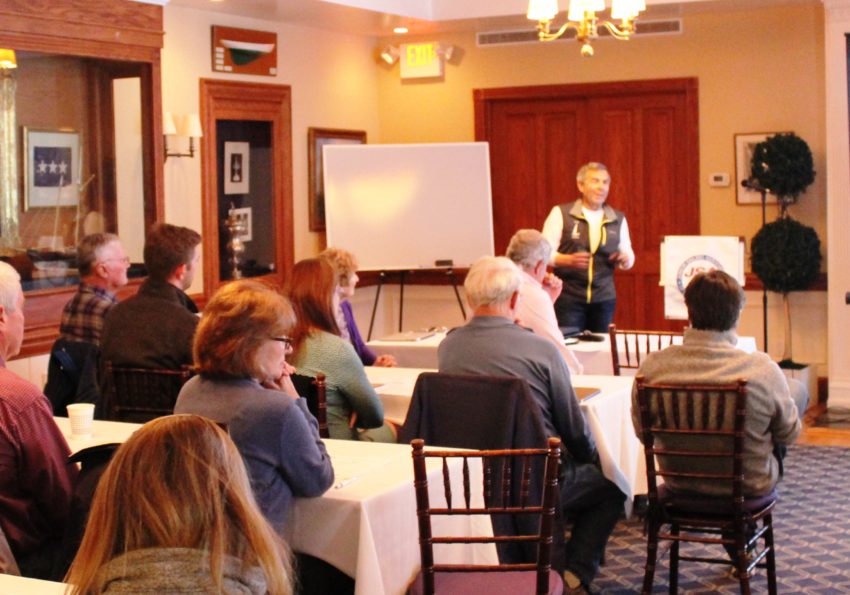 Unlike a prior year edition displayed above, the 2022 JSA of LIS Event Management Workshop will be held online via Zoom on May 24 from 7:30 – 9:00 PM.  Please register in advance on Zoom to receive a confirmation email with the meeting access link. If you are unable to attend on May 24, you may preregister to receive the Zoom meeting recording for later viewing.
Regatta chairs, race officers, regatta committee members/volunteers, sailing and program directors are all welcome. Each club that plans to host a regatta this summer (or thinking of hosting one in the future) will benefit from having its regatta representative(s) attend this workshop.
The agenda will include:
– Review the JSA templates for NoR and SI as updated for this summer
– Review the JSA event calendar to firm up the regatta schedule
– Guided demonstrations about how to effectively use the Clubspot platform for organizing and managing JSA regattas (including setup, online registration, event day check in and scoring, and lessons learned from past seasons).