JSA LIS Event Management Workshop 2023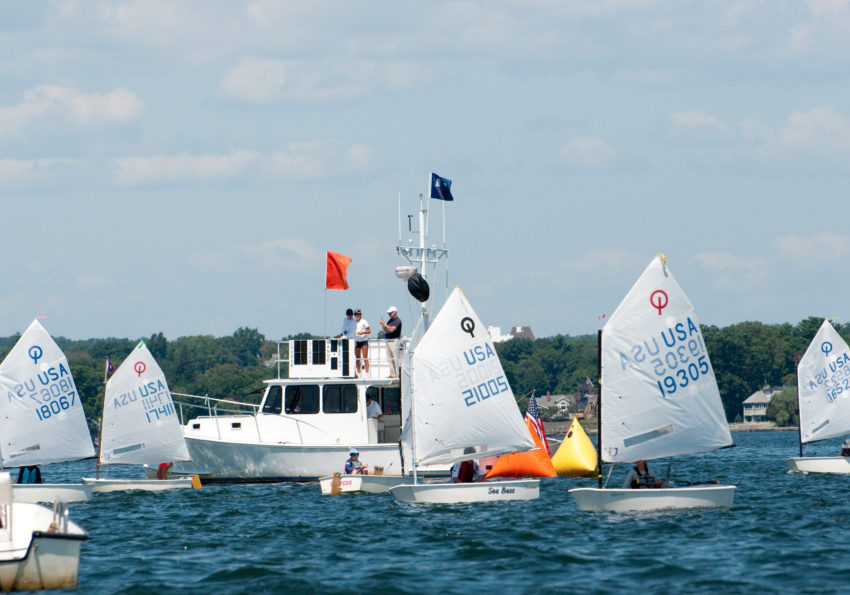 The 2023 JSA of LIS Event Management Workshop was held online April 19, from 7 – 9:10 PM.
The resources from this workshop, including video / audio recording and slides, may be accessed on this resource page.
Regatta chairs, race officers, regatta committee members/volunteers, sailing and program directors were all welcomed. Each club that planned to host a regatta this summer (or thinking of hosting one in the future) benefited from having its representative(s) attend.
This year's workshop included these topics: Opportunity to ask questions and share specific experiences managing regattas during an open discussion; Encourage all Optimist qualifier regattas for JSA Optimist champs to follow a common format; Guided demonstrations about how to effectively use the Clubspot platform for organizing and managing junior regattas, Encourage all regattas to follow the Clean Regatta guidelines of Sailors for the Sea, and Review Safety Guidelines for junior regattas.
Our presenters during the workshop were:
– Kate Lenhard and Tucker Hersam, from the Clubspot Support Team, demonstrated how to use the Clubspot Help Center to get specific guidance about setting up, managing and scoring junior sailing regattas. Topics included Regatta setup for one fleet vs. multiple fleets or divisions, Event day check-in procedures, Race Scoring, and lessons learned from regattas in past summers.
– Jay Kehoe, a Primary Race Officer at regattas for many boat classes, including the US Optimist Dinghy Association's 2020 and 2022 Atlantic Coast Championships, provided expert tips from his own experience about how to manage Optimist regattas with all three age groups (Red, Blue and White fleets) sailing together. Jay also encouraged more Green Fleet racing to encourage better skills development before moving into White fleet.
– Emily Conklin, Program Manager at Sailors for the Sea, described how regatta organizers may take advantage of The Clean Regattas Toolkit to select from a variety of Best Practices that are impactful ways to make ecological changes at junior regattas.
– Tim Clark, JSA Chairperson, reviewed Safety Guidelines and described how to think about the many aspects of safety at junior regattas.
The resources from this workshop, including video / audio recording and slides, may be accessed on this resource page.