JSA LIS Event Management Workshop 2021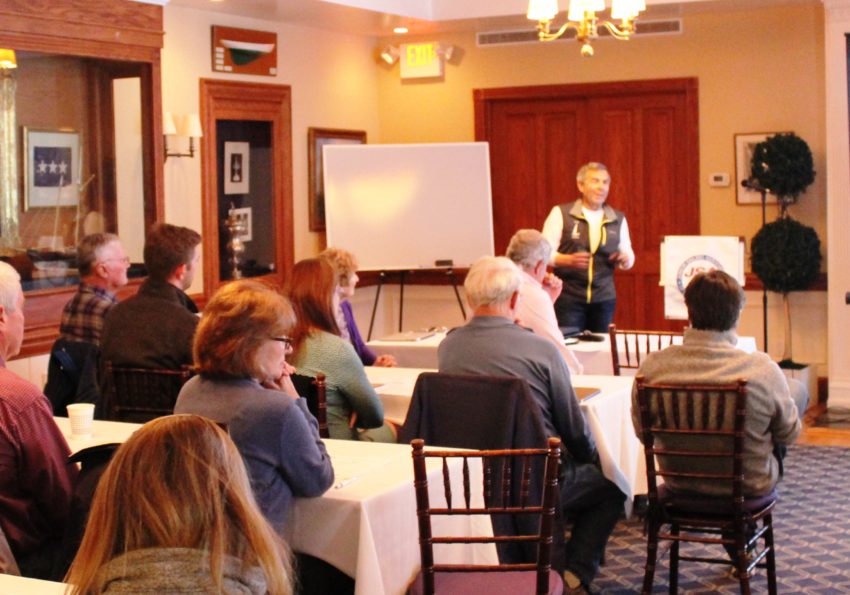 Unlike the 2019 edition displayed above, the 2021 JSA of LIS Event Management Workshop will be held online May 18, from 7 – 9:15 PM.
Junior regatta organizers and race officers are invited to this virtual discussion that will include Dave Perry talking about how the new racing rules impact regatta management. Also included is a problem solving session for regatta hosts to discuss how they may provide access to their regattas for non-club-members.
Each JSA organization that plans to host a regatta this summer will benefit from having its representative(s) attend. View details and register in advance at this link.